POST CONGRESS MEETING, HOPEXCHANGE HOSPITAL
KUMASI, GHANA /MAY 4-6, 2023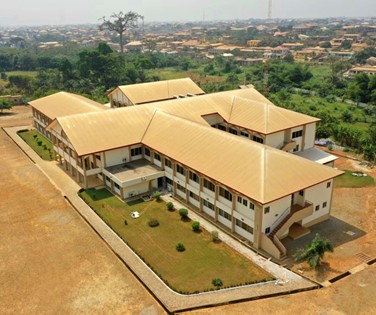 The HopeXchange Medical Center in Kumasi, Ghana, is a modern, innovative, fully digital center of excellence. It includes adult and pediatric wards with 120 beds, an intensive care unit, an Outpatient Center, three state-of-the-art surgical operating rooms, Clinical and Research Laboratories, a Diagnostic and Imaging Department, an Endoscopy Unit, and an Ophthalmic Department. The three main objectives of the Medical Center are clinical and surgical services, specialized medical and scientific education, and clinical and translational research. Through a cohort of local and international medical and scientific partners, HopeXchange aims to increase healthcare capacity in sub-Saharan Africa by developing an innovative, replicable, and scalable model.
The Medical University of Innsbruck and the Tirol-Kliniken, Austria, have been supporting partners of the HopeXChange Medical Center. This post-congress meeting of WARMTH is aimed at initiating Nuclear Medicine diagnosis and therapy at the hospital.
The meeting will center on major discussions within the international expert panel and the local faculty and hospital staff.
The Post Congress registration can be added to your registration for the ICRT.
| | | |
| --- | --- | --- |
| Irene Virgolini | Mario Cappello | Dominic Osei-Kofi |
| Innsbruck, Austria | Rome, Italy | Kumasi, Ghana |
The 18th ICRT will be held in Accra, Ghana from 1st-4th May 2023, with post-congress in Kumasi, Ghana, 4th-6th May.
Abstract submission is open to the 28 of March 2023. Awards to be given include Life Achievement Award and Best Poster. A limited number of travel grants are available. Please click here to apply.
Please sign up for our mailing list if you are not already a member to get ICRT updates.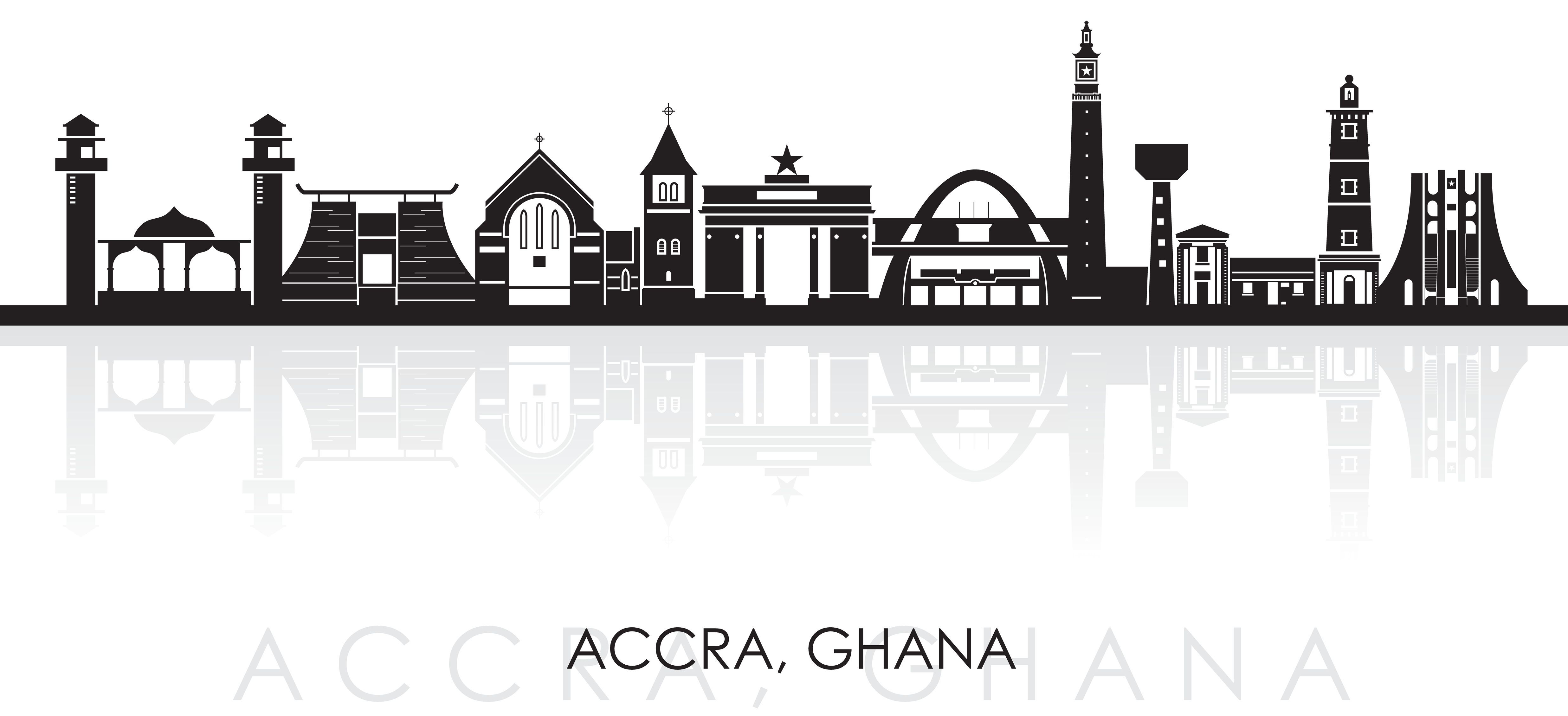 ---
Join us for a one-hour webinar as we celebrate World Theragnostic Day on March 31.
WARMTH is proud to host a one-hour webinar on FAPI Theragnositcs, moderated by WARMTH's President Mike Sathekge.
We welcome Prof. Frederik Giesel - Chairman of the Nuclear Medicine Department at University Hospital Dusseldorf, with a focus on FAPI.
WARMTH Members will get a direct link to the broadcast. Not a member? Join now by clicking here. Or register for the webinar below.
The webinar will start at 14:00 CET. To see the time in your local time zone, click here.
Join us for a one-hour webinar as we celebrate World Theragnostic Day on March 31.
WARMTH is proud to host a one-webinar with experts in the field of Theragnositcs for Prostate Cancer - moderated by our President Mike Sathekge and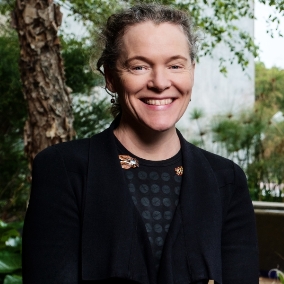 featuring talks by Prof Oliver Sartor - USA and Prof Louise Emmett - Australia.
Our webinar will start at 13:00 CET, to see your local time click here.
Agenda - All times CET
13:00-13:05 Welcome Mike Sathekge – WARMTH President
13:05-13:25 VISION Trial in mCRPC Prof Oliver Sartor - USA
13:25-13:45 "Life after VISION: Where to next?" Prof Louise Emmett - AU
13.45-14:00 QA & Discussion ALL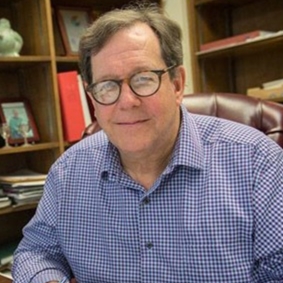 Download the agenda and speaker's biography by clicking here
The 15th ICRT 2020 is going virtual.
December 5-6, 2020
Abstract Submission Closed

On behalf of the 15th ICRT Secretariat, it is a great pleasure to welcome you to the 15th International Conference on Radiopharmaceutical Therapy (ICRT) of WARMTH virtually.
The two-day conference will bring together the leaders, physicians, scientists, healthcare professionals, and others interested in the challenges related to nuclear medicine and molecular imaging. We assure you the highest level of scientific discussions relevant to research and policymaking for the promotion of radiopharmaceutical therapy.
While we wish we were coming together and experiencing the cultural and culinary heritage at our original site in Cox's Bazar, Bangladesh as with all other international congresses we will be meeting virtually this year.
Important dates:
Abstracts Open: September 30, 2020
Abstracts Close October 31, 2020, Extended through November 8, 2020 - Now Closed
Registration Now Open
Virtual Education Sessions: December 5-6, 2020


Prof. Dr. Raihan Hussain, President ICRT 2020 & President SNMB
Click Read more to view the agenda and other information