The 15th ICRT 2020 is going virtual.
December 5-6, 2020
Abstract Submission Closed

On behalf of the 15th ICRT Secretariat, it is a great pleasure to welcome you to the 15th International Conference on Radiopharmaceutical Therapy (ICRT) of WARMTH virtually.
The two-day conference will bring together the leaders, physicians, scientists, healthcare professionals, and others interested in the challenges related to nuclear medicine and molecular imaging. We assure you the highest level of scientific discussions relevant to research and policymaking for the promotion of radiopharmaceutical therapy.
While we wish we were coming together and experiencing the cultural and culinary heritage at our original site in Cox's Bazar, Bangladesh as with all other international congresses we will be meeting virtually this year.
Important dates:
Abstracts Open: September 30, 2020
Abstracts Close October 31, 2020, Extended through November 8, 2020 - Now Closed
Registration Now Open
Virtual Education Sessions: December 5-6, 2020


Prof. Dr. Raihan Hussain, President ICRT 2020 & President SNMB
Click Read more to view the agenda and other information
The 14th ICRT will be held in Nanjing China from 22nd-25th August 2019 with pre-congress and opening on 21st August.
Abstracts submission extended to 22, June 2019. Awards to be given include: Life Achievement Award, Best Poster and Best Oral Presentation. A limited number of travel grants are available. Please click here in order to submit an application.
Please sign up for our mailing list, if you are not already a member to get ICRT updates. Need to check visa information?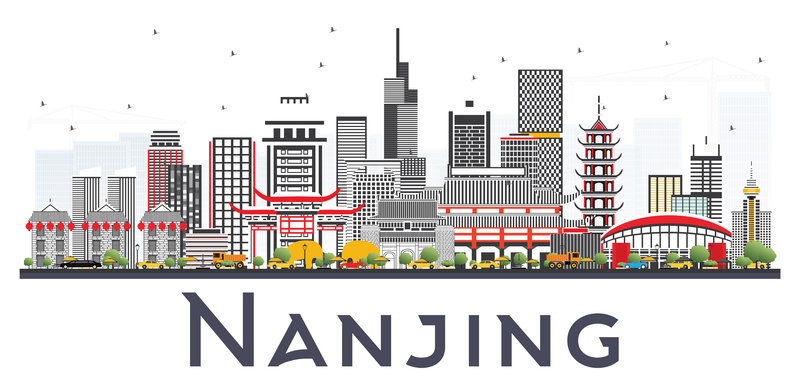 5th International Meeting on Molecular Imaging and Molecular Therapy 3rd Serbian Meeting on Hybrid Imaging and Molecular Therapy
March 8-9, 2019 / Novi Sad, Serbia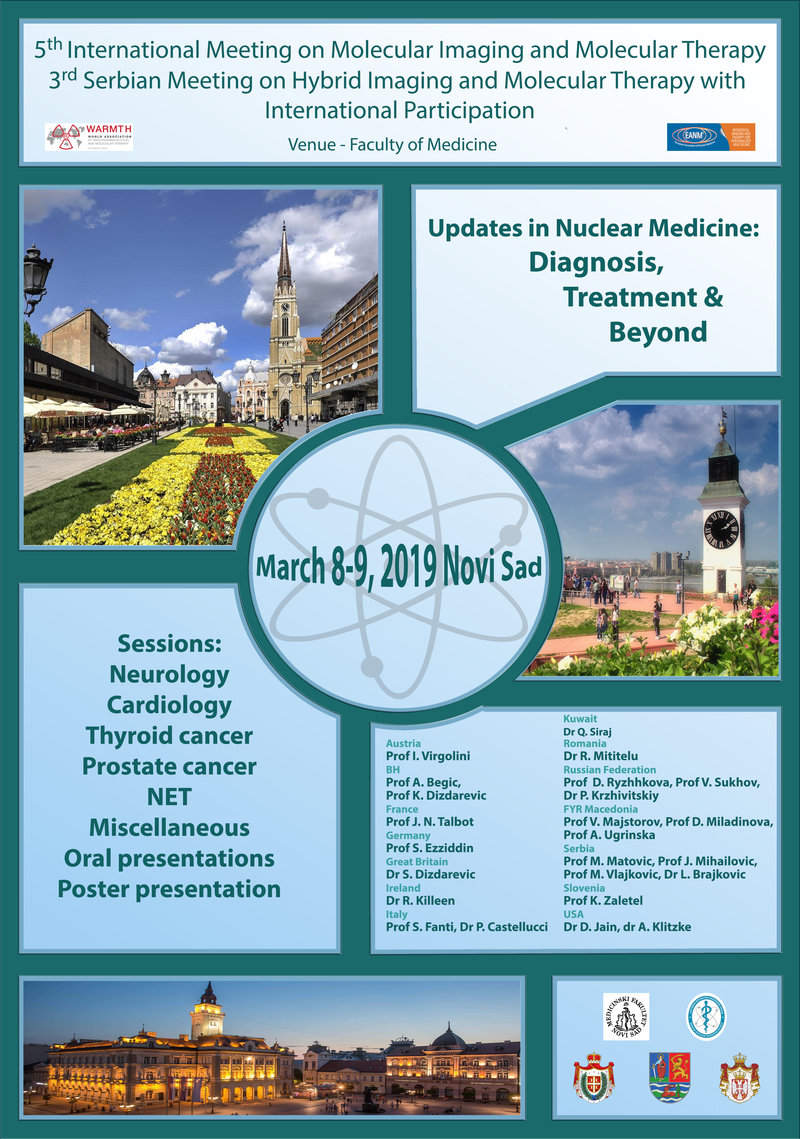 The Serbian Society of Nuclear Medicine welcomes you to the city of Novi Sad for attending the 5th International Meeting on Molecular Imaging and Molecular Therapy and the 3rd Serbian Symposium on Hybrid Imaging and Molecular Therapy with International Participation, under the name Diagnosis, Treatment & Beyond. The Meeting is organized by the Medical Faculty of Novi Sad and the Serbian Society of Nuclear Medicine, under the auspices of the EANM and WARMTH.
Our previous meetings brought together nuclear medicine physicians, chemists, physicists, technologists and those interested in nuclear medicine science from many countries all over the world. We had over 300 participants from 20 different countries.
Click here for agenda.
Click here to register.
Committees
Organizing Committee
Prof Jasna Mihailovic, PhD, MD, President of Serbian Nuclear Medicine Society
Prof Snezana Brkic, PhD, MD, Dean of the Medical Faculty of Novi Sad
Vanja Cimbaljevic, MD
Jelena Roganović, MD
Nina Klicov, Chief Technician
Marko Vasiljevic, Technician
The agenda is subject to change without notice. Having problems viewing the agenda ? Click here to download.
This is a list of nuclear medicine conferences from around the world that WARMTH members are attending. You can switch from agenda view to month by month view on the right side of the calendar. We are listing events through 2022. You can add this calendar to your calendar feed by clicking the GoogleCalendar icon on the bottom of the page.
If you would like an event added to our calendar of events This email address is being protected from spambots. You need JavaScript enabled to view it..
Our event organizers have arranged special rates at two hotels in the city.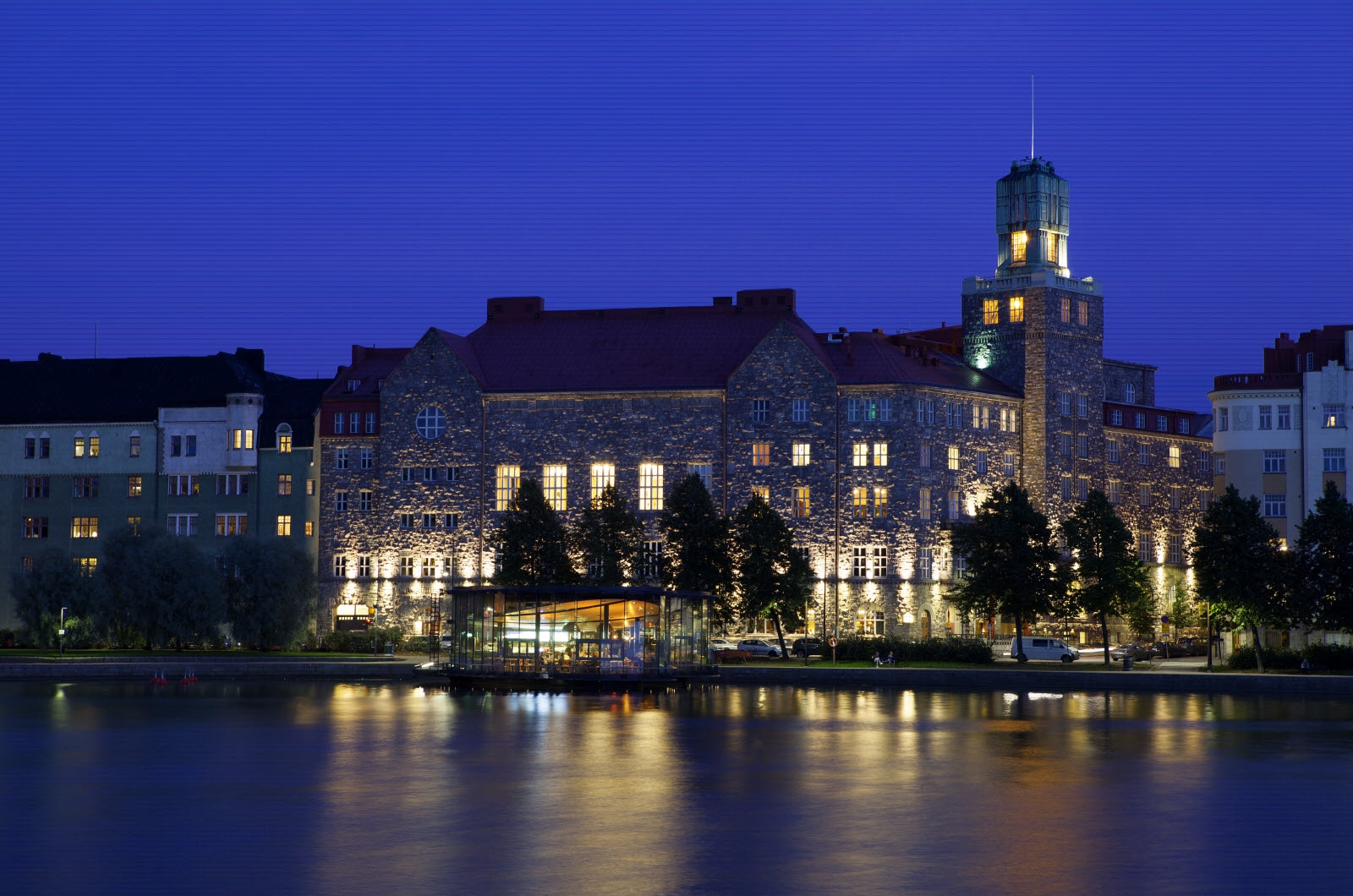 Scandic Paasi is next to the conference center.
Standard Single Room 131€
Superior Single Room 144€
Superior Double Room 164€
Rooms can be booked through the website or directly from the hotel using the booking code BDOC171118 until November 3, 2018. Call +358 (0) 9 47399 900 or
E-Mail This email address is being protected from spambots. You need JavaScript enabled to view it. Web scandichotels.fi
---
Clarion Hotel Helsinki (high quality/ nice / special), 2.5 km from the Conference site (by subway or tram)
Standard Single Room 128€
Superior Single Room 143€
Room rates include buffet Breakfast, VAT, WLAN and usage of gym, sauna and swimming pool during opening hours.
Please make reservations directly to hotel, please remember to quote WARMTH as a name for your reservation. tel. : +358 10 850 3820 email: This email address is being protected from spambots. You need JavaScript enabled to view it.
---