The "World Association of Radiopharmaceutical and Molecular Therapy" (WARMTH) extends its activities throughout the world. WARMTH is the only worldwide organization founded to promote the use of radionuclide molecular therapy, and of the relatively novel paradigm of 'Theragnostics.'
WARMTH is a voluntary non-profit organization of individuals specifically associated for the purposes, and for using the means, to achieve the following research and educational objectives:
Advance science and education of therapeutic nuclear medicine and radiopharmaceutical therapy including dosimetry, treatment evaluation, radiation physics, radiation biology and radiation protection for the benefit of public health and humanity.
Work towards worldwide access to radionuclide therapy by harmonizing good practice.
Educating nuclear medicine professionals in the use of radionuclide therapies and to facilitate research in this area.
Join us for a one-hour webinar as we celebrate World Theragnostic Day on March 31.
WARMTH is proud to host a one-webinar with experts in the field of Theragnositcs for Prostate Cancer - moderated by our President Mike Sathekge and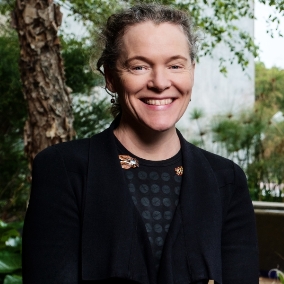 featuring talks by Prof Oliver Sartor - USA and Prof Louise Emmett - Australia.
Our webinar will start at 13:00 CET, to see your local time click here.
Agenda - All times CET
13:00-13:05 Welcome Mike Sathekge – WARMTH President
13:05-13:25 VISION Trial in mCRPC Prof Oliver Sartor - USA
13:25-13:45 "Life after VISION: Where to next?" Prof Louise Emmett - AU
13.45-14:00 QA & Discussion ALL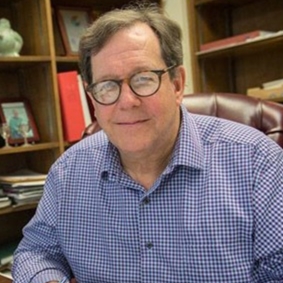 Download the agenda and speaker's biography by clicking here
Dear friends of WARMTH,
As my first letter as the President of WARMTH, I would like to thank the WARMTH community for this honour and privilege; I am truly humbled. I cherish this trust, and I acknowledge my need for your help to pursue excellence in using targeted radiopharmaceuticals in imaging and therapy.
Prof Partha Choudhury, the Immediate Past President, I thank you for your considerable contributions and milestones achieved under your leadership, despite the Covid-19 challenges. I am looking forward to your continued support. I am thankful to the previous Governing & Executive Boards with the guidance of the then Immediate Past President, Prof Irene Virgolini, for the collective leadership that ensured that we continue to be an influential WARMTH family. It will be remiss not to thank WARMTH's Past Presidents and friends, Prof Richard Baum, Prof Suresh Srivastava, Prof Harvey Turner, for the wisdom and foundation for WARMTH. Importantly we should keep the vision of the Founding President, Prof Ajit Padhy, alive. We will eternally miss you Ajit.
I also wish to express appreciation for the support we receive from our Chief Operating Officer, Josh Mailman. Thanks, and appreciation for our Editor in Chief, Qaisar Siraj, assisted by the Governing Board for publishing the first edition of the WJNM under the new publisher, Thieme. We are looking forward to publishing more manuscripts in a faster and smoother process.
Friends, I am excited to announce the new Governing Body and Executive Body of WARMTH for the 2022/3 term.
| | |
| --- | --- |
| Executive Board: | Governing Body: |
| Kalevi Kairemo (FN) – President-elect (2024-5) | Hojjat Amadzadehfar (DE) |
| Mariela Agolti (AR)- Secretary | Anca Avram (USA) |
| Aviral Singh (AU) – Treasurer | Batool Al Balooshi (UAE) |
| Josh Mailman (USA) - COO | Gopinath Gnanasegaran (UK) |
| Partha Choudhury (IN)- Immediate Past President | Raihan Hussain (BD) |
| Irene Virgolini (AT) – At large Member | Sze Ting Lee (AU) |
| | Masha Maharaj (SA) |
| Qaisar Siraj (KU) – EIC WJNM | Raluca Mititelu (RO) |
Congratulations to all of you. We are so thankful to have this formidable Governing Body as we collectively create new opportunities for Members of WARMTH. To the President-Elect, Kalevi Kairemo, well done on a position well-deserved. We can't wait for your valuable input.
Colleagues and friends, WARMTH will continue its collaboration and national societies and strengthen the partnerships that may help offer growth opportunities with other regional and international organizations (IAEA, ICPO, WFNMB, SNMMI, EANM, AOFNMB, AANM, ARSNM, ALASBIMN). In this regard, we will resume the joint SNMMI and WARMTH session in the Continuing Medical Education program during the SNMMI Annual Meeting in Vancouver, 2022. Furthermore, we are looking forward to our ICRT during the 13th Congress of the World Federation of Nuclear Medicine and Biology (WFNMB) 2022 in Kyoto, Japan. We encourage many of our members to attend and participate in these events face to face. Together with the IAEA, we are looking forward to our face-to-face ISRT in May 2023. There will be several webinars and teaching opportunities that we will hold in between our face-to-face meetings. Our first webinar will celebrate World Theragnostics Day, entitled "Theragnostics using 177Lu-PSMA for Prostate cancer patients". Thanks, the two leading experts, Prof Louise Emmett and Prof Oliver Sartor.
We will continue with our current scientific projects (Thyroid Diseases, PRRT for NETS, and PRLT with 177Lu-PSMA for Prostate cancer) and introduce two new projects, namely, PRLT with 225Ac-PSMA and reviving the use of 188Re, e.g., Liver cancer and Breast cancer.
We must work together to clearly articulate the value of radio-theragnotics, which should impact the lives of our patients and health care delivery and define well our career as nuclear physicians.
I trust that this is a remarkable time for WARMTH to be innovative.
Warmthly,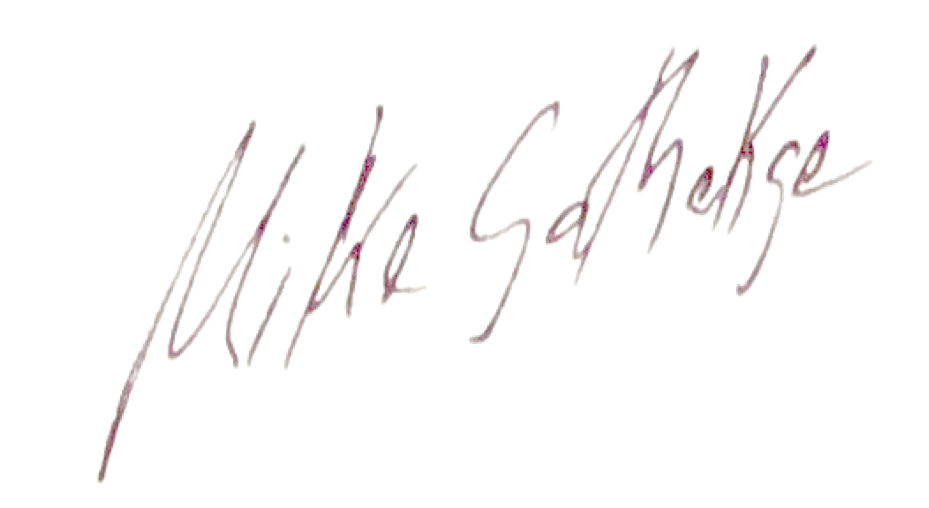 Mike Sathekge
President WARMTH
Dear friends of WARMTH,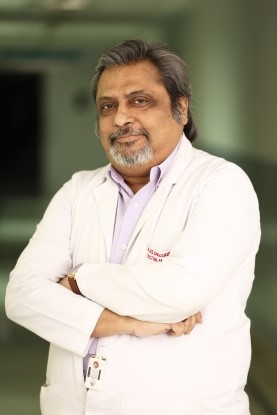 It is time to say goodbye to another difficult year gone by and we all sincerely hope that the coming years bring a safe world to live and work in with our families and friends.
The year 2021 still saw us going through difficult times and we all tried to find solutions in different unique ways to survive and keep us healthy and safe from the ongoing pandemic. These, we guess, were the worst ever years as experienced by any of us in our lifetime. Thankfully things appeared to be under control in most of the countries this year and all of us were gradually limping back towards normalcy until the current news of the mutated another new deadly strain of the COVID 19 dampened our year-end spirits a bit but let us hope it is like a passing dark piece of cloud which also should go away soon. The current vaccination drive all over the world also hopes to get things back on track sooner.
I am happy that amongst all these hardships we were still able to keep our mission of education unabated and were successful in conducting virtual educational programs ourselves and also in collaborations with other organizations throughout the year. You will be pleased to know that a series of webinars on Theragnostics in collaboration with the British Institute of Radiology (BIR) has already been put in place and are available on the BIR website on their educational platform. These webinars are open access and can be used by our members all over the globe for learning purposes. This has been facilitated by our active member Gopinath Gnanasegaran along with his colleagues of BIR. I am also very happy to inform you that WARMTH has entered into a practical arrangement in the area of radiopharmaceutical therapies and Theragnostics with IAEA, spearheaded by Diana Paez, which will facilitate the scope of our organization further in educational and training activities in the coming years. We ended this year with the WARMTH's annual ICRT on a virtual platform due to the ongoing challenging travel situation. The 16th ICRT was spearheaded by WARMTH's COO Mr. Josh Mailman who organized the recording of lectures and other complete logistic support in terms of streaming and organization of the complete conference. The conference was approved for six (6) European Accreditation Council for Continuing Medical Education (EACCME) credit points marking the first time that WARMTH has provided credit for ICRT attendance. We are thankful to our sponsors of 16th ICRT for their generosity during these difficult times. The lectures are all available on WARMTH's website for you to revisit and share.
On March 31st we celebrate World "Theragnostics Day" celebrating the day in 1941 when the first radioiodine treatment was administered by Dr. Saul Hertz at Massachusetts General Hospital. The WJNM reflects on this historic first treatment and the continuing innovations in the field of Theragnostics. WARMTH celebrates Theragnotstics Day with a "g" as an article by our colleagues in the EJNMMI points out ""theragnostics" is the better term with its emphasis on knowledge" Frangos, S. & Buscombe, J.R. Eur J Nucl Med Mol Imaging (2019) 46: 519. https://doi.org/10.1007/s00259-018-4204-z
To download a high-resolution PDF for printing click here.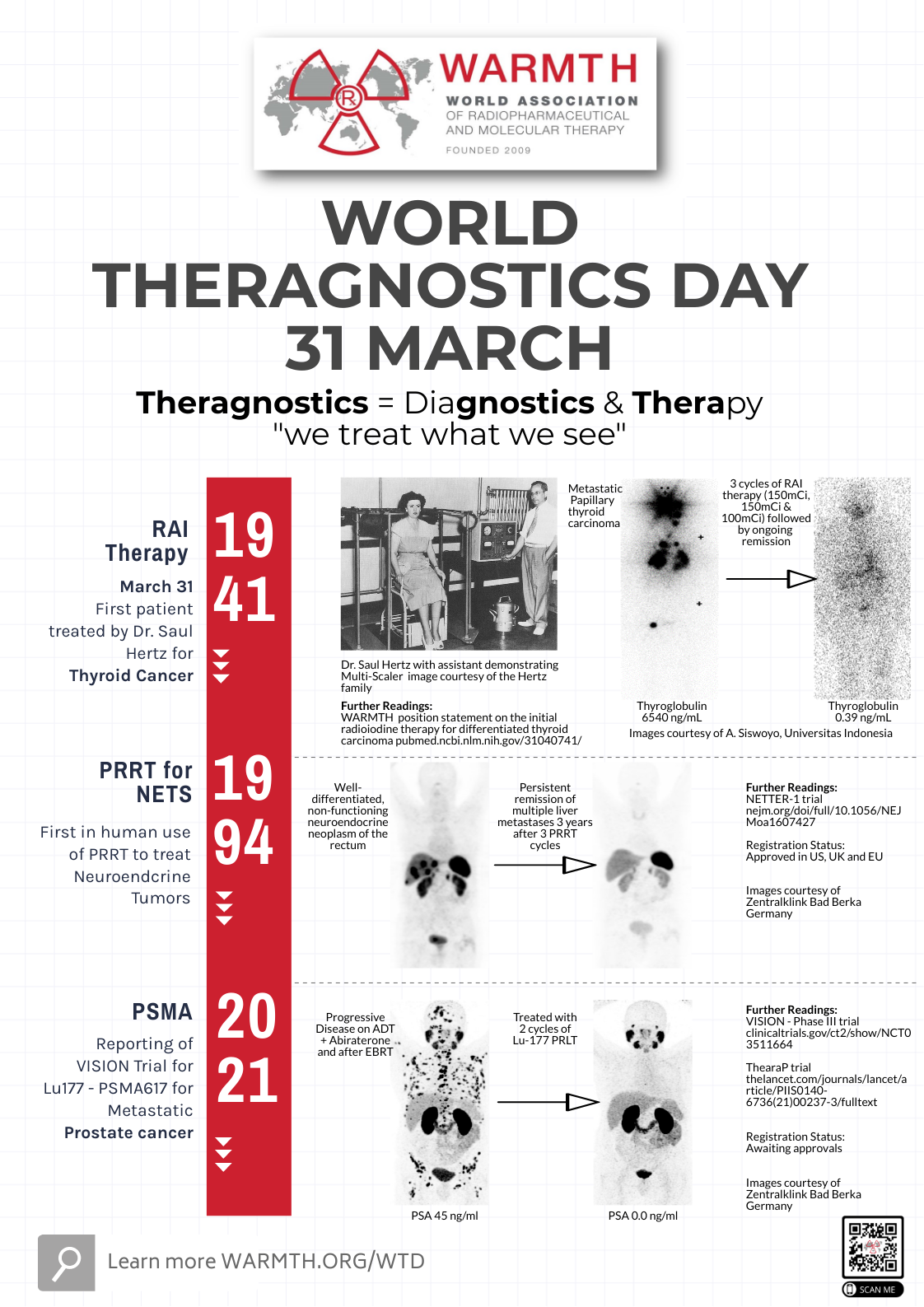 The 16th ICRT 2021 is virtual.
December 4-5, 2022
Abstract Submission Closed
All WARMTH Members are automatically registered
On behalf of the 16th ICRT Chair, it is a great pleasure to welcome you to the 16th International Conference on Radiopharmaceutical Therapy (ICRT) of WARMTH virtually.
The two-day conference will bring together the leaders, physicians, scientists, healthcare professionals, and others interested in the challenges related to nuclear medicine and molecular imaging. We assure you of the highest level of scientific discussions relevant to research and policymaking for the promotion of radiopharmaceutical therapy.
Two days - 17 speakers from around the globe.
While we wish we were coming together in person, we look forward to meeting you again virtually with the hope of meeting in person during 2022
Virtual Education Sessions: December 4-5, 2021


Prof. Dr. Partha S. Choudhury 16th ICRT Chair and WARMTH President
Click to download the agenda or click on read more.
Dear friends of WARMTH,

It is time to say good-bye to a difficult year going by and we all sincerely hope that the coming year brings to us a safe world to live and work in with our families and friends.
The year 2020 saw us going through difficult times and we all tried to find solutions in different unique ways to survive and keep us healthy and safe from the ongoing pandemic which we guess is the worst ever year as experienced by any of us in our lifetime. Thankfully things appear to be under control in most of the countries and all of us are gradually limping back towards normalcy. The current news of the mutated new deadly strain of the COVID 19 has dampened our year-end spirits a bit but let us hope it is like a passing dark piece of cloud that should go away soon. Once again heartfelt condolences on behalf of WARMTH for those WARMTH members who have passed recently.