The "World Association of Radiopharmaceutical and Molecular Therapy" (WARMTH) extends its activities throughout the world. WARMTH is the only worldwide organization founded to promote the use of radionuclide molecular therapy, and of the relatively novel paradigm of 'Theragnostics.'
WARMTH is a voluntary non-profit organization of individuals specifically associated for the purposes, and for using the means, to achieve the following research and educational objectives:
Advance science and education of therapeutic nuclear medicine and radiopharmaceutical therapy including dosimetry, treatment evaluation, radiation physics, radiation biology and radiation protection for the benefit of public health and humanity.
Work towards worldwide access to radionuclide therapy by harmonizing good practice.
Educating nuclear medicine professionals in the use of radionuclide therapies and to facilitate research in this area.
All nominations for positions in the Executive Boday and Governing Body must state the name and affiliation of the person proposed, the office, the name and affiliation of the proposer and two seconders, who must all be from different nations represented in the Members' Assembly. The person being nominated must be an Ordinary Member of WARMTH for 2 or more years.
Deadline is 15--October 2019 at 23:59 GMT
To submit a nomination, please use the following link.
The 14th ICRT will be held in Nanjing China from 22nd-25th August 2019 with pre-congress and opening on 21st August.
Abstracts submission extended to 22, June 2019. Awards to be given include: Life Achievement Award, Best Poster and Best Oral Presentation. A limited number of travel grants are available. Please click here in order to submit an application.
Please sign up for our mailing list, if you are not already a member to get ICRT updates. Need to check visa information?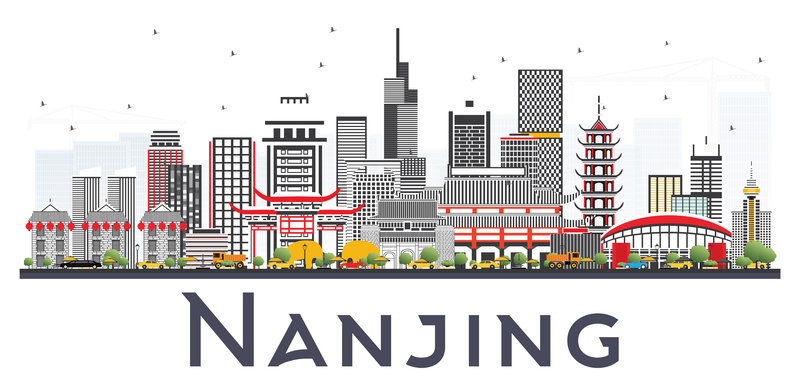 Dear Friends and Members of WARMTH,
WARMTH's major meeting this year is the ICRT-2019, August 21-25, in Nanjing, China, organized by Feng Wang, Director of the Department of Nuclear Medicine at the Nanjing University. You will find detailed information on our website. We express our sincere gratitude to the Editor-in-Chief, Qaisar Siraj for publishing the Abstracts of the ICRT-2019 in our World Journal of Nuclear Medicine in time! In short, the Executive and Governing Board Meeting (Room 723, 7th Floor) will be held on Wednesday, August 21, 05:30-06:30 p.m. right before the Welcome Reception (Baihua Hall, 2nd Floor).
ISRT 2018 Helsinki Sponsors
Gold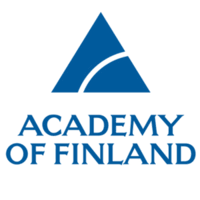 ---
Silver

---
Bronze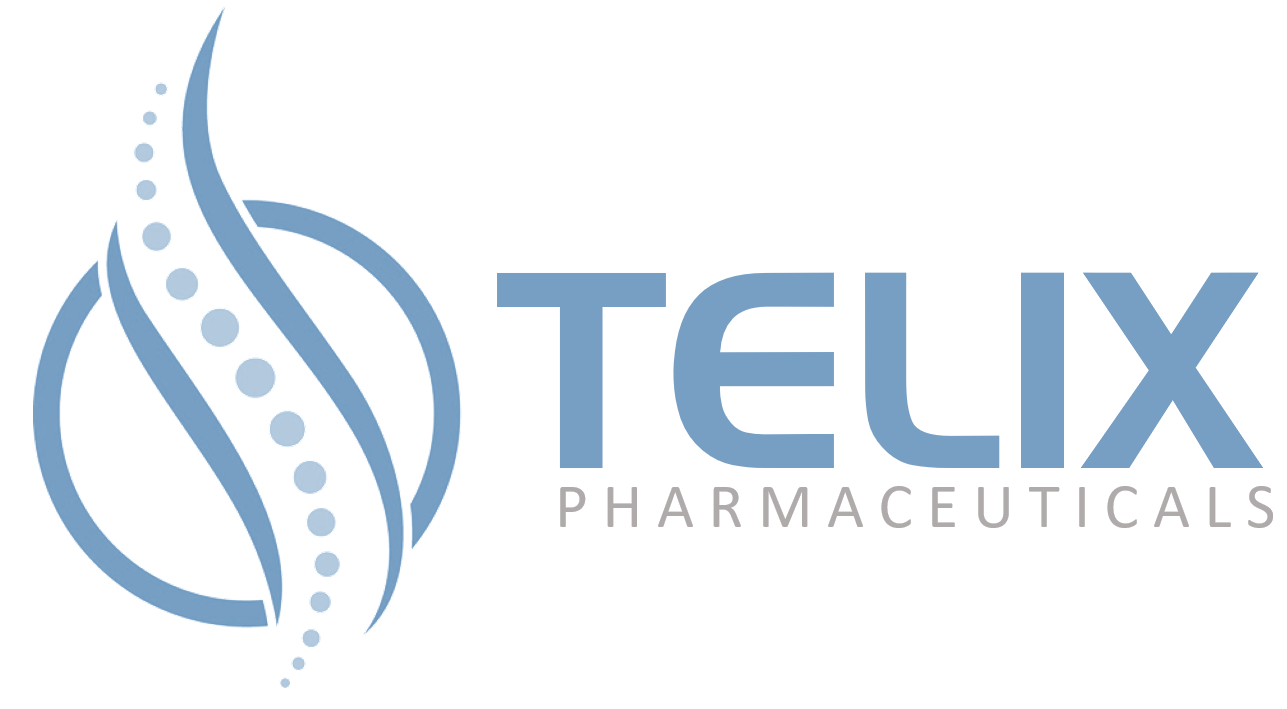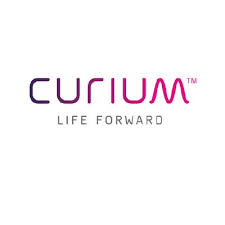 ---
Additional Support
Provided By: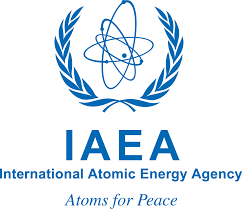 Finnish Society of Nuclear Medicine
To learn about sponsorship click here.
Upcoming Events
WARMTH Sponsors