All nominations for positions in the Executive Boday and Governing Body must state the name and affiliation of the person proposed, the office, the name and affiliation of the proposer and two seconders, who must all be from different nations represented in the Members' Assembly. The person being nominated must be an Ordinary Member of WARMTH for 2 or more years.
Deadline is 15--October 2019 at 23:59 GMT
To submit a nomination, please use the following link.
The "World Association of Radiopharmaceutical and Molecular Therapy" (WARMTH) extends its activities throughout the world. WARMTH is the only worldwide organization founded to promote the use of radionuclide molecular therapy, and of the relatively novel paradigm of 'Theragnostics.'
WARMTH is a voluntary non-profit organization of individuals specifically associated for the purposes, and for using the means, to achieve the following research and educational objectives:
Advance science and education of therapeutic nuclear medicine and radiopharmaceutical therapy including dosimetry, treatment evaluation, radiation physics, radiation biology and radiation protection for the benefit of public health and humanity.
Work towards worldwide access to radionuclide therapy by harmonizing good practice.
Educating nuclear medicine professionals in the use of radionuclide therapies and to facilitate research in this area.
Types of Membership
In conformity with the aims of WARMTH and the universal nature of scientific research and human rights; membership is irrespective of any one country, language area, ethnic group, gender or religion. The members of WARMTH are:
1. Ordinary members
2. Associate Members
3. Honorary Members
4. Companies may have the status of corporate members.
Click here to complete the application process online if you wish to pay by wire transfer - plaeas select pay later in the payment section.
Eligibility Criteria
Any physician or scientist or person committed to the objectives of WARMTH with a completed university or equivalent education will be able to become an Ordinary member of WARMTH provided that he or she is mainly engaged in nuclear medicine or related fields.
Associate membership of WARMTH is open to any other person working in the field of nuclear medicine or related fields (Example: Nuclear Medicine Technologists, Radiographers, Nursing Personnel, etc).
Honorary membership is reserved for persons of outstanding distinction who have provided great service to WARMTH.
Corporate membership can be offered to individuals, societies, associations or companies interested in promoting the aims of WARMTH.
Admission to ordinary, associate and corporate membership of WARMTH requires that a proposal in writing on such forms as the Governing Body shall from time to time prescribe be lodged with the President or with the Secretary of WARMTH. Decisions concerning acceptance of members shall be made by the Governing Body. The Member's Assembly must be informed about the admission of new members.
Fr. Dr. Remigius Orjiukwu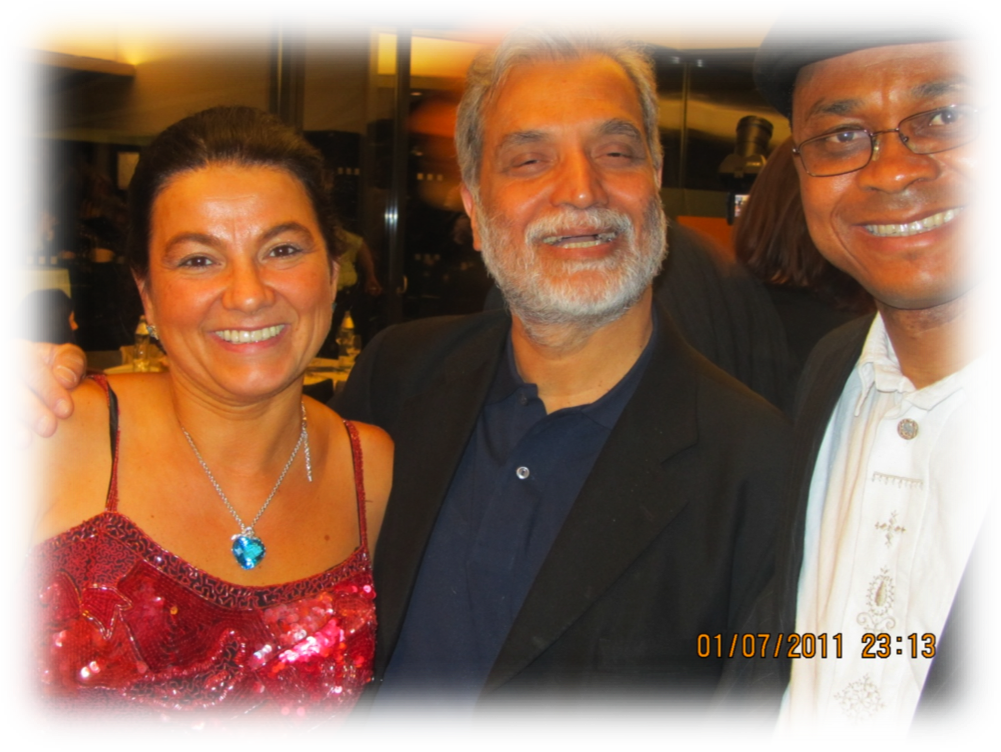 Eeeh, it is a love and affair, like nuclear therapyWe Yah (=God) people we are born to be therapists. Our life is meaningless unless it gives meaning to the other,
Yeeh, human relationship is fairly like a nuclear therapy uuh, uuh
human relationship is fairly like a nuclear therapy uuh, uuh
I say, human relationship is fairly like a nuclear therapy uuh, uuh
Do you know human relationship is fairly like a nuclear therapy uuh, uuh
Together we are stronger, like nuclear therapy, uuh, uuh
The receptor invites the peptide to a hunting companionship uuh, uuh
(Refrain)
It's like nuclear therapy, theeraaapy