Dear Friends and Members of WARMTH,
As 2018 is fast approaching with 2017 coming to an end, it is now my duty to summarize my presidency of WARMTH for the last two-year term. I am now looking forward to continuing serving WARMTH in the capacity of its Immediate Past President for the next two years. At this time, I repeatedly and greatly appreciate my predecessors who have provided excellent examples of leadership of WARMTH. I am excited to have been a part of such exciting teams and working with the exceptional people instrumental in directing WARMTH, and thus keeping my goal to maintaining our phenomenal success.
To learn more about the Journal click here. To read the journal online click the image below.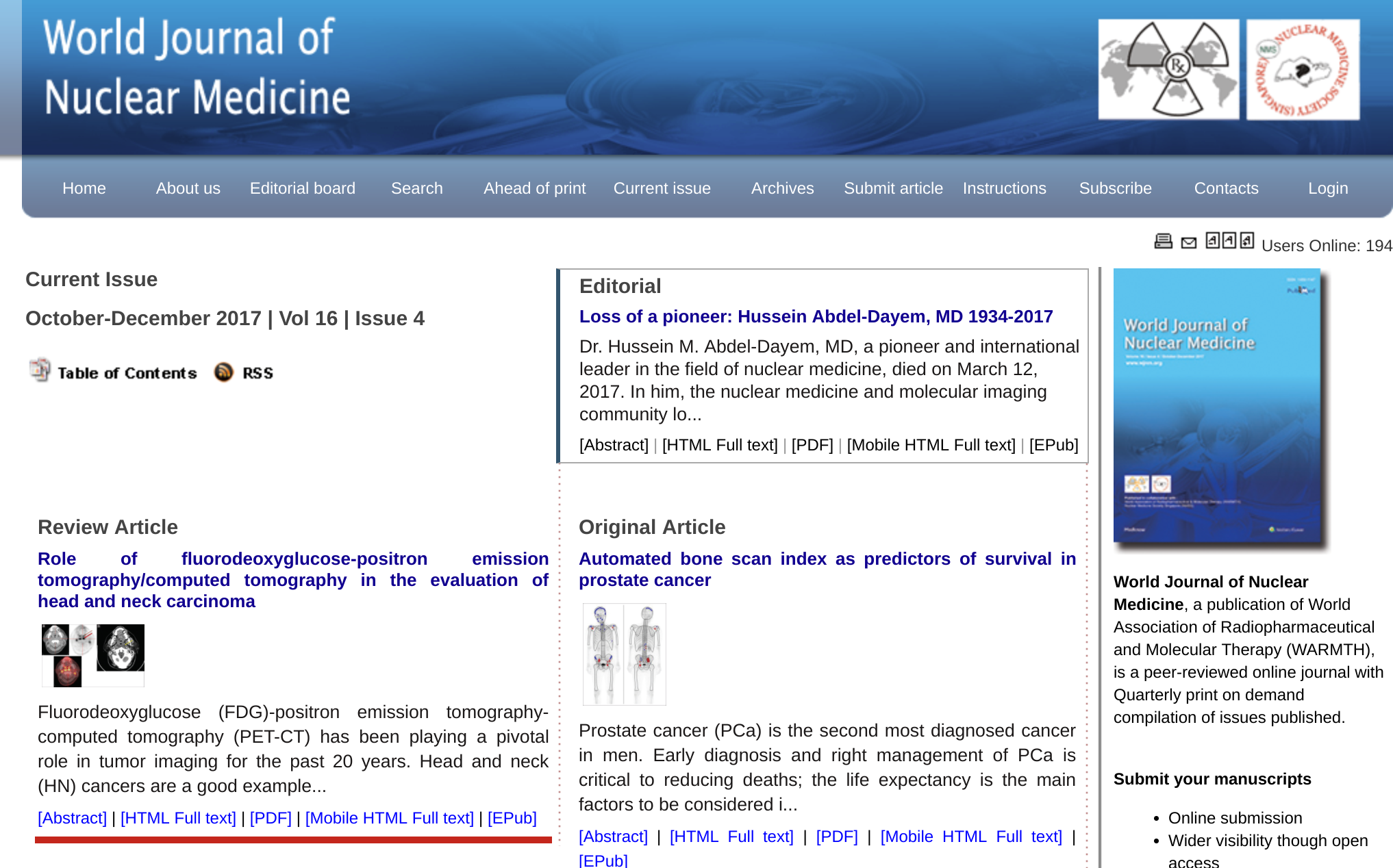 ---